---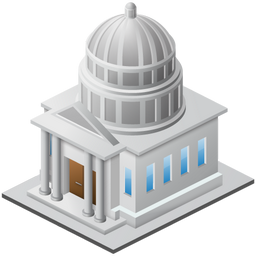 ePs for Government
ePs for Government is a web based software for the purpose of on-line plan submittal, review and permitting by government entities.
Leveraging the internet, eps allows jurisdiction to create a project centric approach to plan review by containing the project details, documents, checklist, communications, inspections, and bonding within a singular location accessible to all of the individuals required for plan review and approval.
ePs's software as a service (SaaS) cost model allows the deferment of the cost of the SaaS to the applicant were they can realize a savings of up to 60% of the typical paper plan review submittal cost. Using this cost model allows the government to advance their use of technology and not incur a capitol investment.
---
ePs for AEC
ePs for AEC allows architects, engineers, and contractors to effectively manage, transfer and access documents and communications for projects using a cloud based software.
Storing the documents using ePs will reduce the risk associated with a project by providing a project centric approach to data management. ePs automatically notifies all stakeholders when information is added or modified and provides version control for all documents.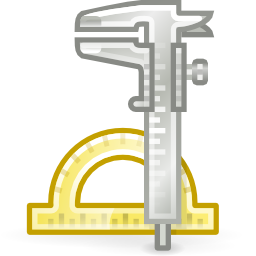 ---
"ePs allowed the County to advance their use of technology to assist in the development review process without requiring a capital contribution from the County. This was essential as we all face reduced budgets."
Mark Teal P.E., Director Development Services Douglas County, GA
"Our development community was enthusiastic to be able to do business in Cherokee County remotely. They realize the savings immediately and are able to accomplish other task that would have had to wait for them to visit the County."
Jeff Watkins, Planning Director
"After consulting with Cherokee County and evaluating the alternatives, we selected e Plan Solutions to provide a digital plan review solution for the City of Dalton and Whitfield County. Not only did ePs demonstrate an ease of use, but their commitment to supporting the users of the system, both for the governments and the private sector made our decision quite simple."
Jean Garland Dalton - Whitfield County, GA, Planning and Zoning
---